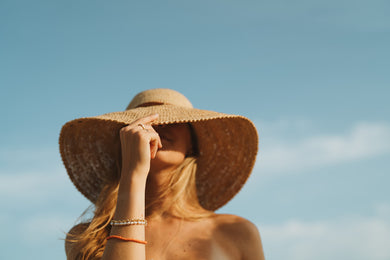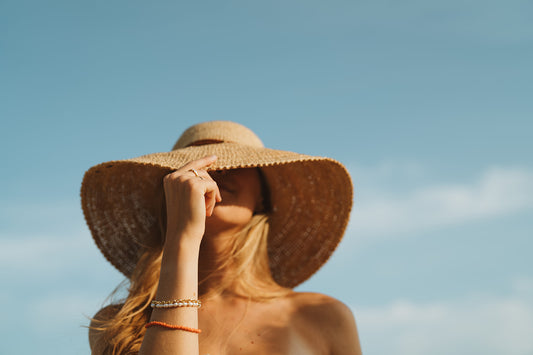 HELLO BRAND NEW ANN KATHY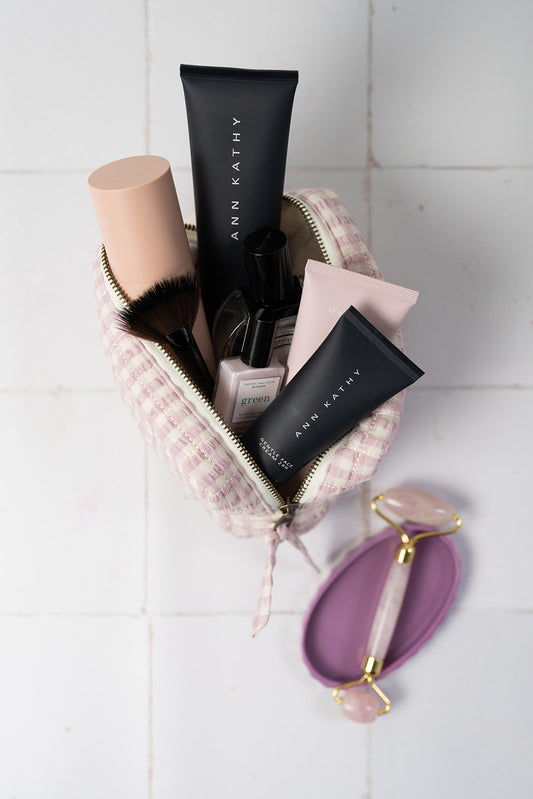 After 2 years of development and testing in a specialized laboratory, we have succeeded: combining the newest and purest ingredients currently available into a quick and perfect result for the skin.
Read more
This is an innovative product with a unique approach and insane results. The ideal tool for redness, eczema, blemishes and acne. All without applying it to the skin! You spray the product on textiles, pillow, or shirt. As soon as the active ingredients come into contact with the skin, they go to work while you sleep.
Shop
When you use Ann Kathy you immediately get that instant glow, that's what you see immediately and has actually always been the most important thing in the development of every product. Because skin problems take longer to instantly resolve the problem, our products do give that glow, freshness and blood flow immediately.
Shop
PARFUM FREE
We develop products that are vegan and contain no microplastics, perfumes or other harmful synthetic substances.
ACTIVE INGREDIENTS
We only work with the best active ingredients worldwide to achieve immediate results for your skin!
FUTURE
And we do this with the utmost respect for the environment, nature and animal welfare. We give 5% of our profits to charity.
REVIEWS
"A real addition to my skin care routine. I use the products daily and my skin has made a lot of progress compared to a few months ago. A real glow! (The products also look great in my bathroom.) I love it!"
Recently walked in unexpectedly and was helped by Wendy. After explaining to her that I want new facial care and made my wishes clear to her. His recommended me ; clear skin wash by Ann Kathy. To be honest, I was skeptical in the beginning since I have a difficult skin and easily allergic reactions. What a great product! My skin is clean, fresh complexion, non-pulling and no allergic reactions. Friends who stay with me and try it are lyrical. Never been so happy with my skin. When I get out of bed tired and drab I am totally refreshed after the face wash and my skin glows.
Ann Kathy is a skincare brand that specializes in teenage and adolescent skin. Ideal for adolescents full of screaming hormones, who want to look nice but do get insecure with skin problems. Especially also top that it looks luxurious. That is so nice for adolescents. Finally a product you don't have to be ashamed of but can even show off. Not cheap but if you stick to the prescribed amounts, you can use it for months.
They are all fantastic. The R&D that went into them really comes through in the quality. Gentle Cleansing Balm, what a pleasant surprise that it was a clear gel and not the typical oil balm. Great job cleaning the skin and leaving it soft. The skin wash is fantastic too and leaves the skin soft. And the emulsion 24 hour cream is perfect amount of moisture and I love the matte finish.