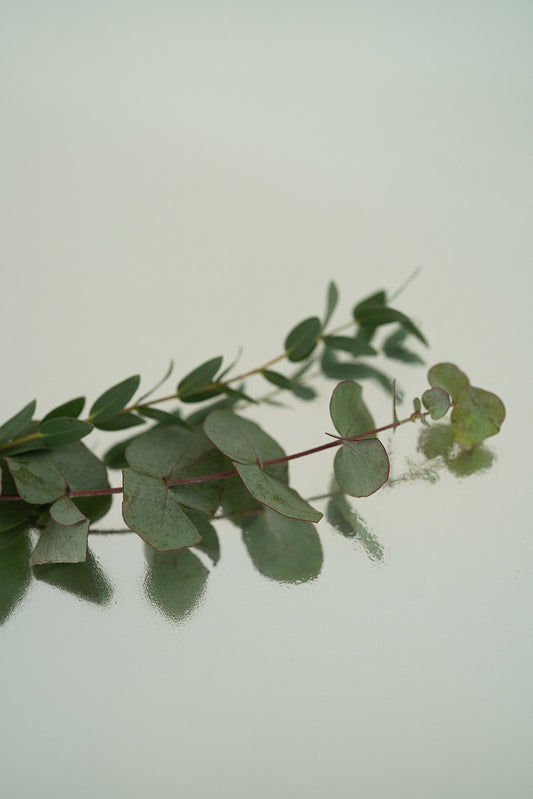 We believe that skin care should do more than enhance. It should soothe, replenish and balance. And so we use only the most potent actives with clinically proven levels of efficacy.
Shop
PILLARS OF ANN KATHY
CELL-COMMUNICATING ACTIVE INGREDIENTS
For the different parts of our skin to function properly, including our skin cells, each cell must know what to do. We call this; Cell communication, and this happens 24-7 through the body and skin.
ANTI-OXIDANTS
Are very important active ingredients in cosmetics. They are "free radical scavengers," meaning they can neutralize harmful substances from the air, bacteria and UV radiation.
DETOXIFYING ACTIVES
These substances ensure that bad skin bacteria and sebum do not get the upper hand on the skin. Sebum is even dissolved down to the pore so that pimples and blackheads have much less chance.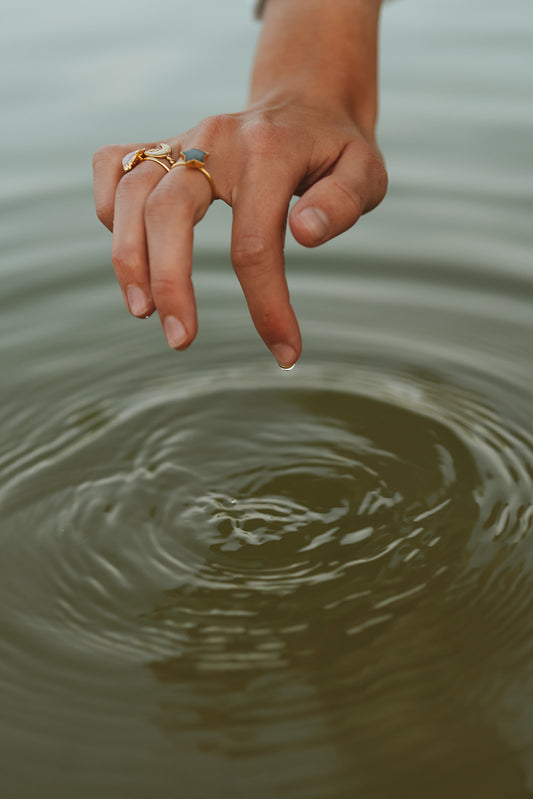 LUXURIOUS, POWERFUL, PURE PRODUCTS FORMULATED WITH PURE INGREDIENTS.
The products are developed with plant-based ingredients and animal-tested. All products have a naturalness origin of no less than 97% on average. Our products are based on 4 main pillars: cell-communicating, anti-oxidizing, detoxifying and pre-biotic actives.
Shop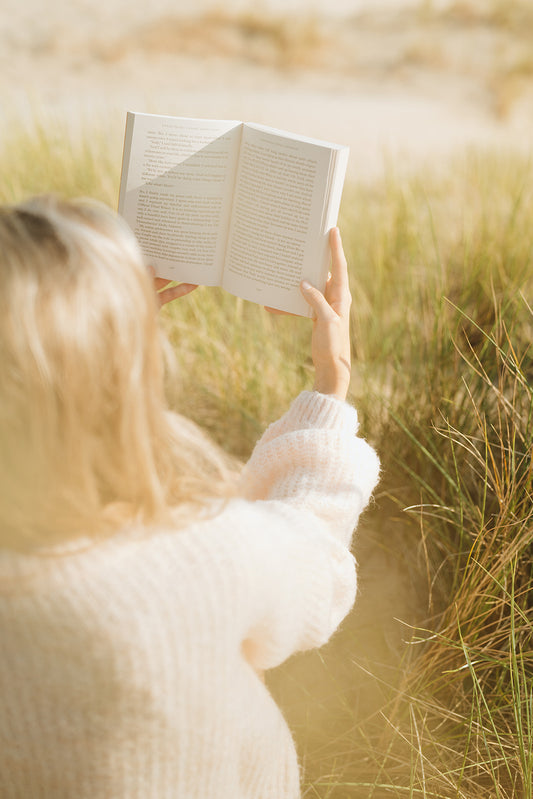 DON'T WAIT ANY LONGER TO USE SKIN-ENHANCING COSMETICS.
We have carefully formulated ANN KATHY's ingredients with our R&D team and laboratory of European skin care specialists. We very consciously choose not to use questionable ingredients such as mineral oils, silicones, parabens, microplastics and artificial dyes.
Shop