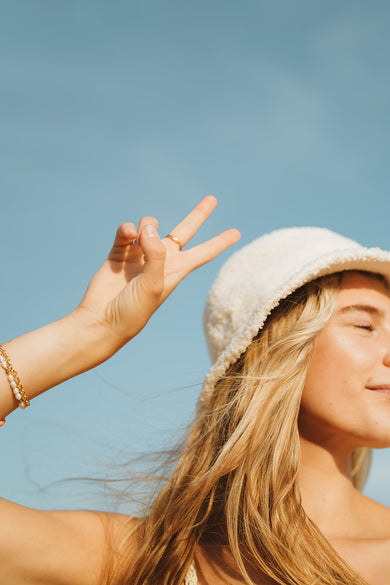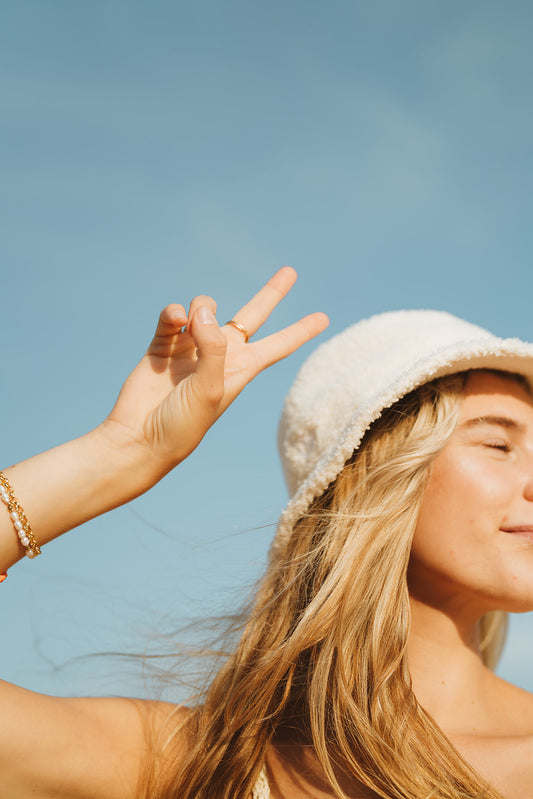 ANN KATHY WAS INSPIRED BY A MOTHER'S LOVE FOR HER CHILD.
Two mothers, one with the call sign Anny and one with the call sign Cathy. "Ann" derives from the Hebrew word "gentle," and "Kathy" from the Greek word "pure. Sadly, we lose our mothers at a young age. But the love, trust and memories they gave us were never lost.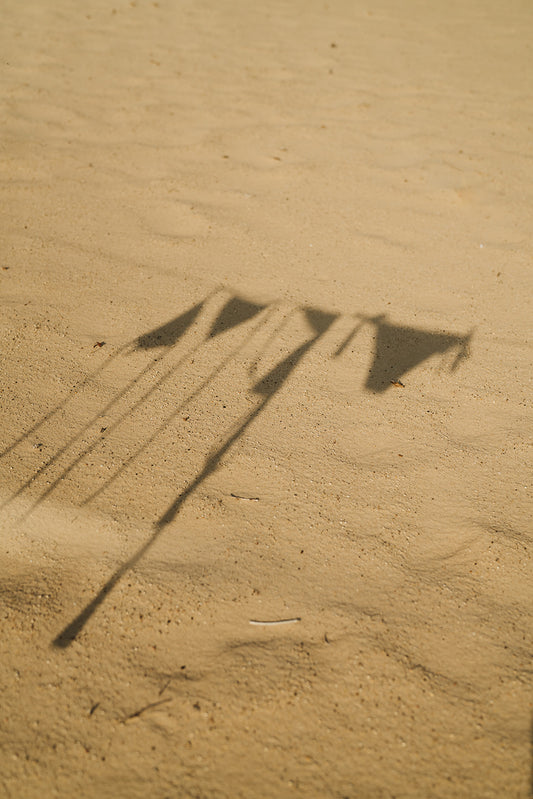 In honor of their love and our gratitude for everything they gave us, we decided to create 'ANN KATHY'. A company that develops unique products with the latest ingredients and technologies. And now that we attach our mothers' names to it, we do so without compromise on quality or cost.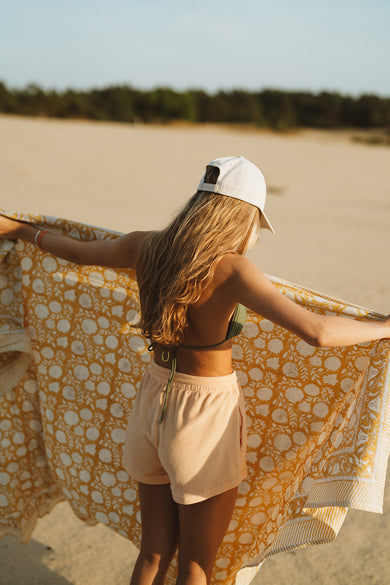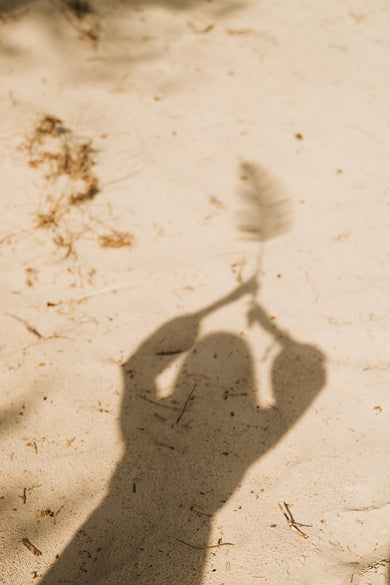 The result after 2 years of development with specialists in a laboratory: 5 luxurious and powerful products, which work at lightning speed and effectively. Pure and gentle for the skin. With as much love and trust as our mothers gave us, we now give these products to you.
Shop